Your location:Home>About>Company Introduction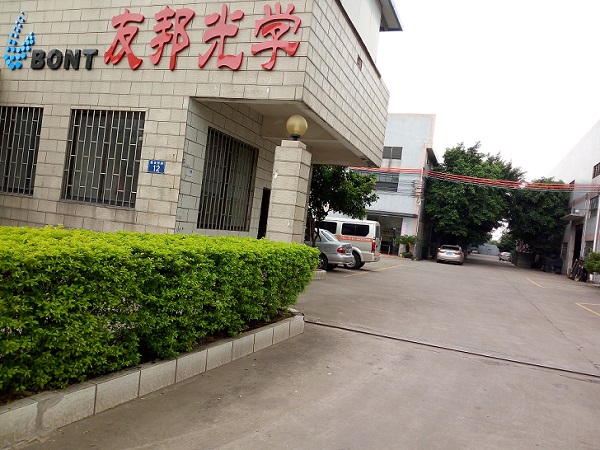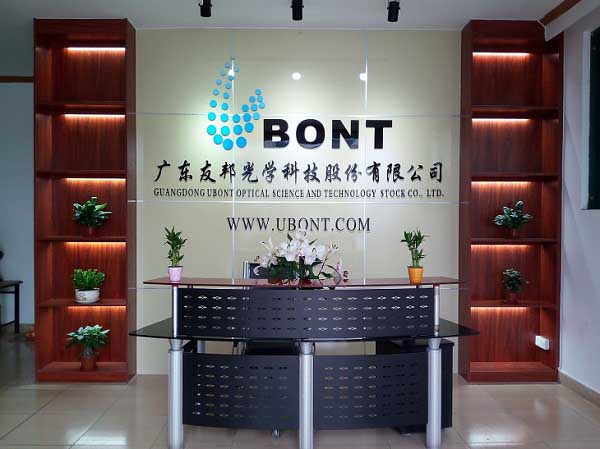 About the UBONT:
Guangdong UBONT Optical Science & Technology Stock CO.,LTD.,focusing on the production and research and development of new high-tech optical material, give priority to with extrusion production, the main products are: optical PS from screen printing (double structure and single structure) of light guide plate, acrylic, PS/PMMA/PC diffusion of light guide plate plate, PC hollow wave tile/endurance plate/board/shield, etc., is set research and development, form a complete set of production, processing, marketing as one of the high-tech optical materials comprehensive enterprise.
And diffusion of light guide plate plate products are widely used in all kinds of LED lighting lamps and lanterns, TV and display module, advertising light boxes, mobile phone and the device, auto meter, etc., PC board building materials is applicable to a variety of buildings, municipal engineering purposes.
The company has a new full set of production equipment and advanced production technology, strong technical team, for the purpose of innovation, constantly develop high-tech optical products, UBONT is committed to do product performance-to-price ratio highest in the optical material industry.
Our equipment:
1, the domestic advanced guide plate/diffuser plate extrusion production lines, two production can reach 1300 mm wide, thickness of 0.8 ~ 4.0 mm PMMA/PS microstructure and diffusion of light guide plate plate;
2, the introduction of Europe 1 PC co-extrusion technology in today's advanced production lines, professional extrusion processing technology, production of PC diffusion plate, wave tile, sunshine board, endurance plate, hollow plate, the drill tablets, etc., suitable for advertising light boxes, lamps, architectural lighting, shields and other places.
Our vision:
Company since its inception, adhering to the "scientific and technological innovation, to adapt to the market, win by quality, quality service" business philosophy, high precision positioning and resources integration, efforts to build company in south China become the most high-end professional optical material production manufacturer and one-stop service brand of LED lighting module supporting.
Management idea:
Science and technology innovation, to adapt to the market, win by quality, high-quality service
Quality policy:
Innovative design, careful manufacture, strict control, the user satisfaction
Our equipment:
Thousands of dust-free purification workshop, advanced guide plate/diffuser plate extrusion production line, imported precision cutting equipment, quality assurance.